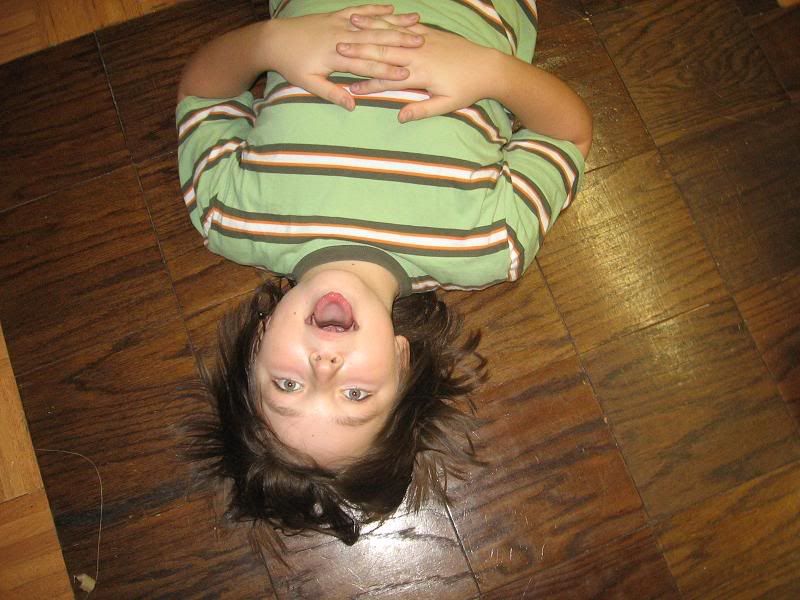 Alex Vercheski!!!



Alice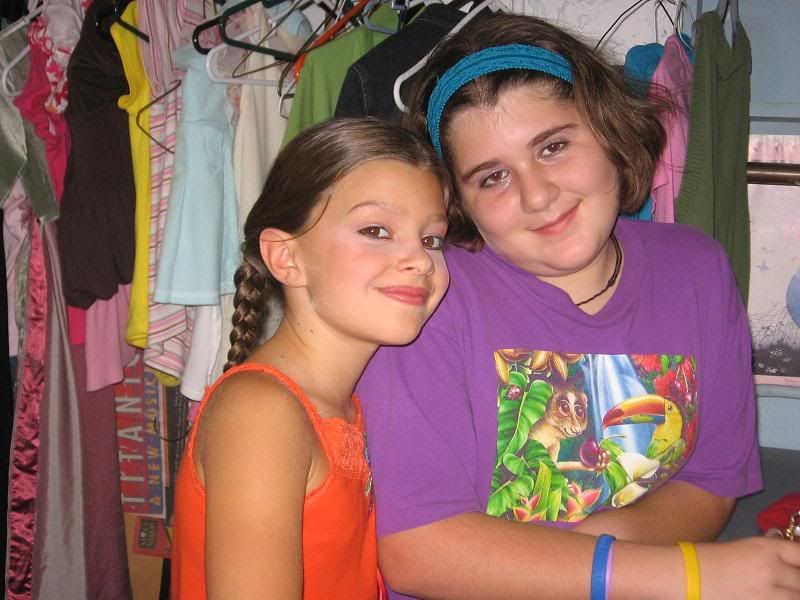 Ally and Elly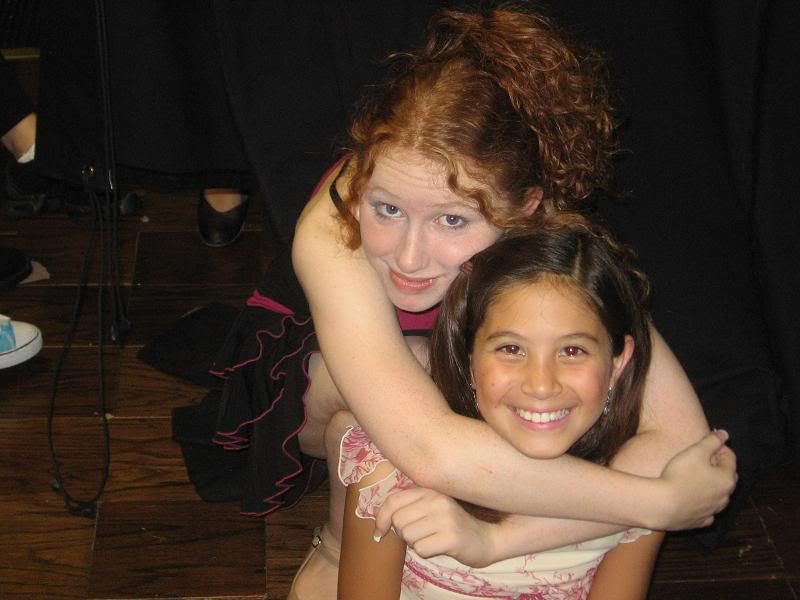 Caitlin and Holly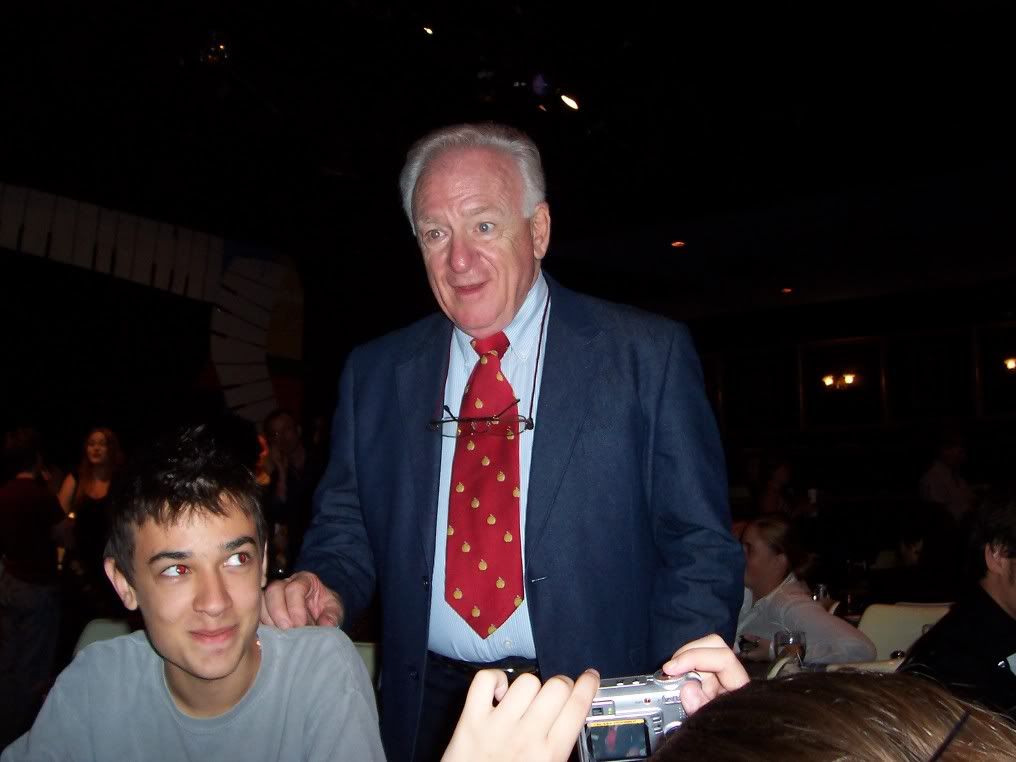 Bob Turoff, haha, love it!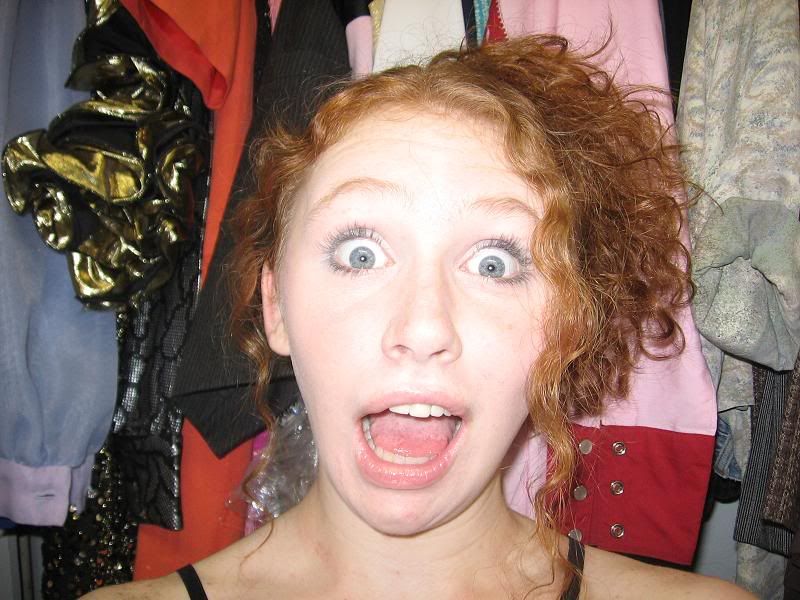 Caitlin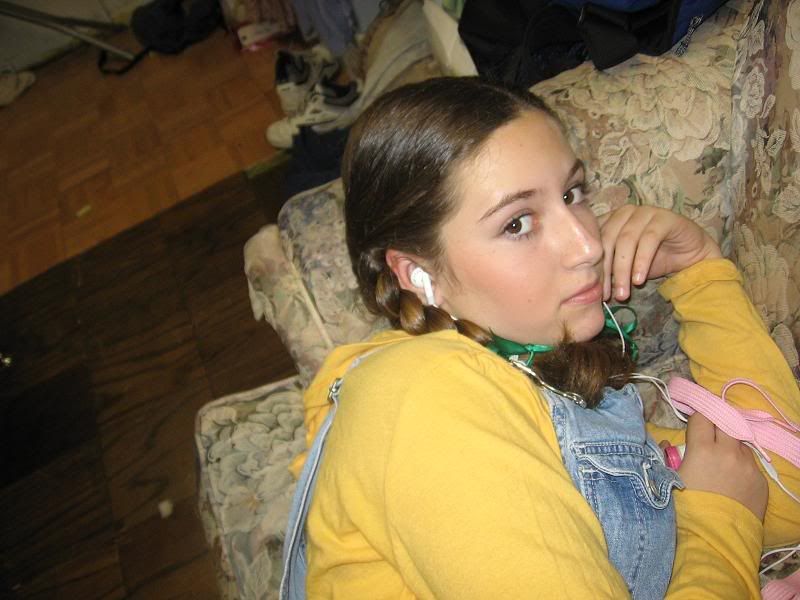 Carly was mad that I woke her up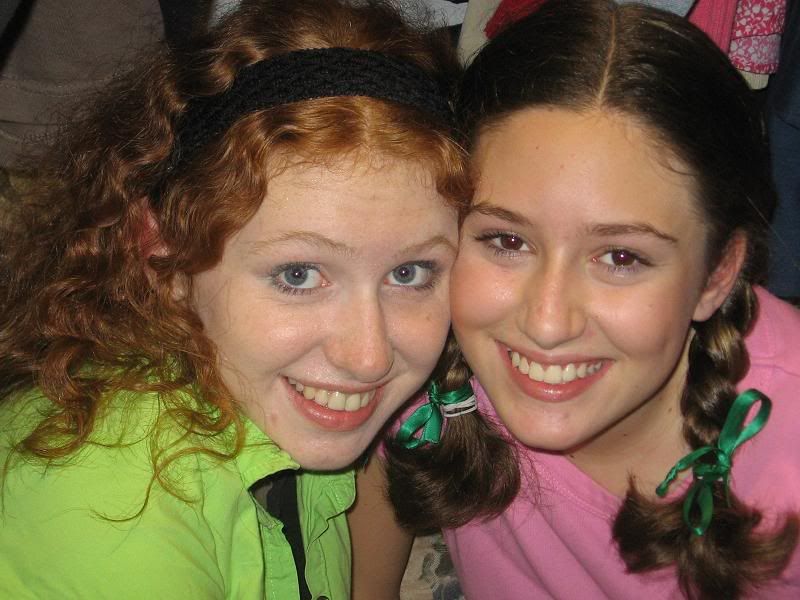 Carly and Caitlin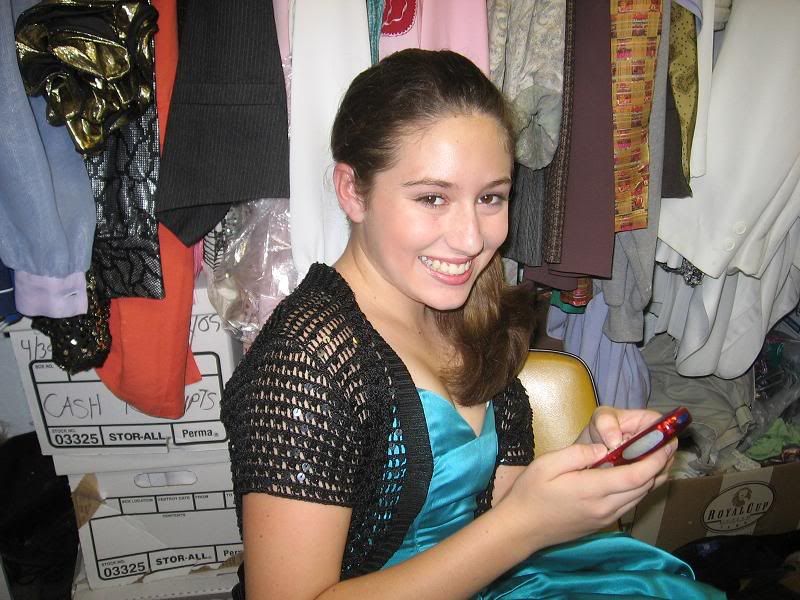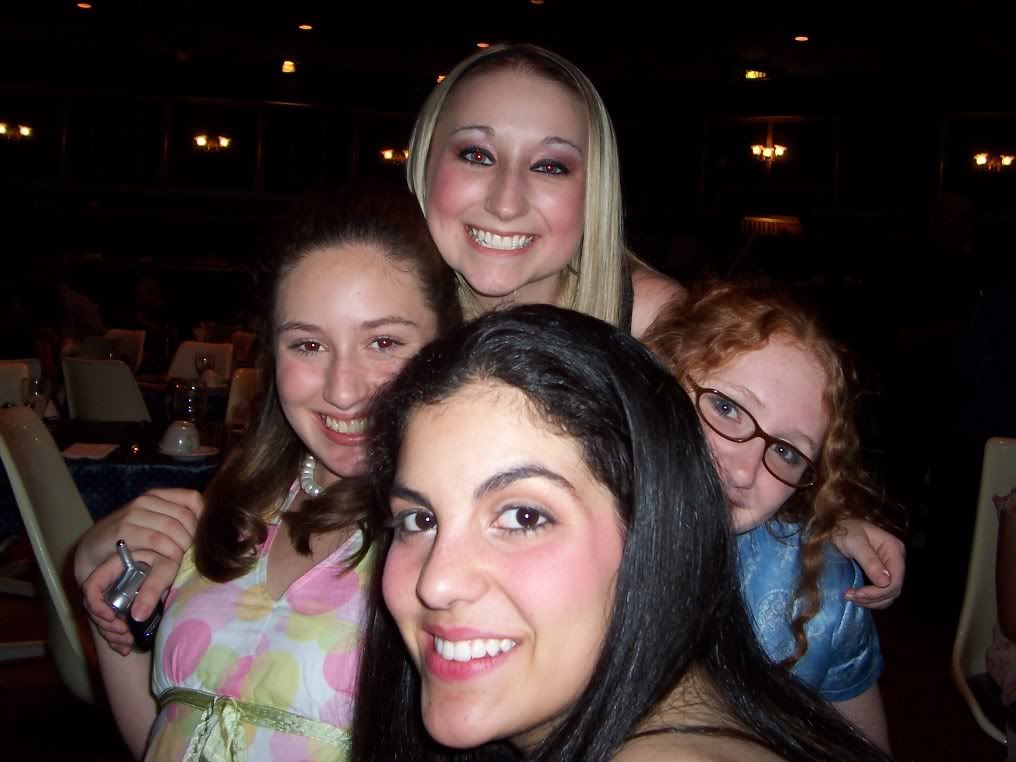 Me, Carly, Jess, and Caitlin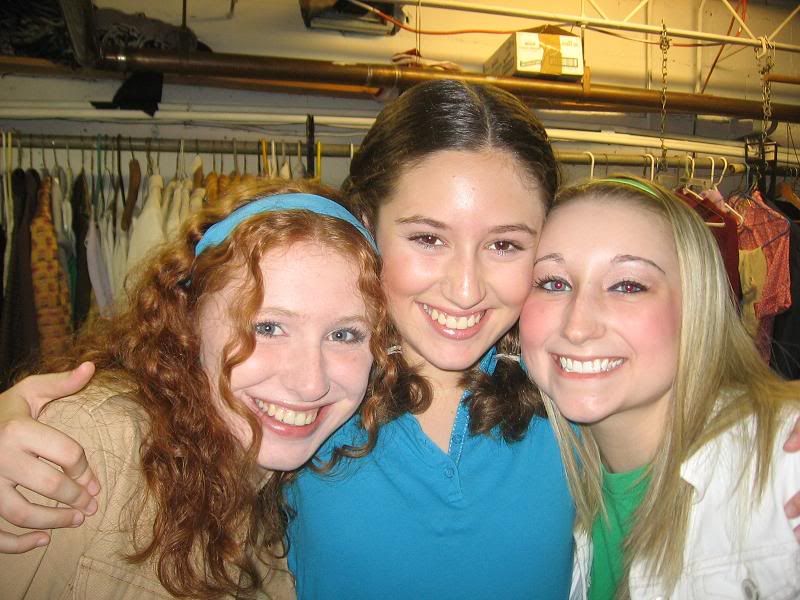 Caitlin, Carly, and Me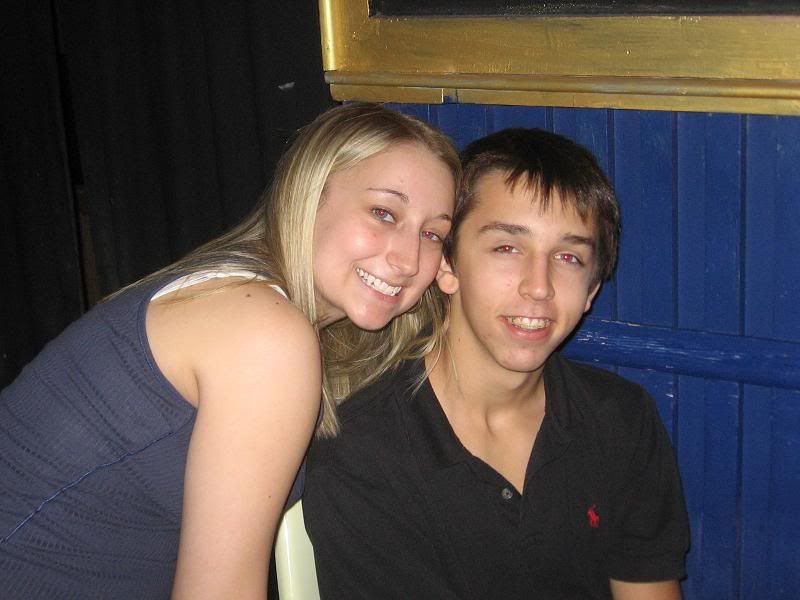 Pre-makeup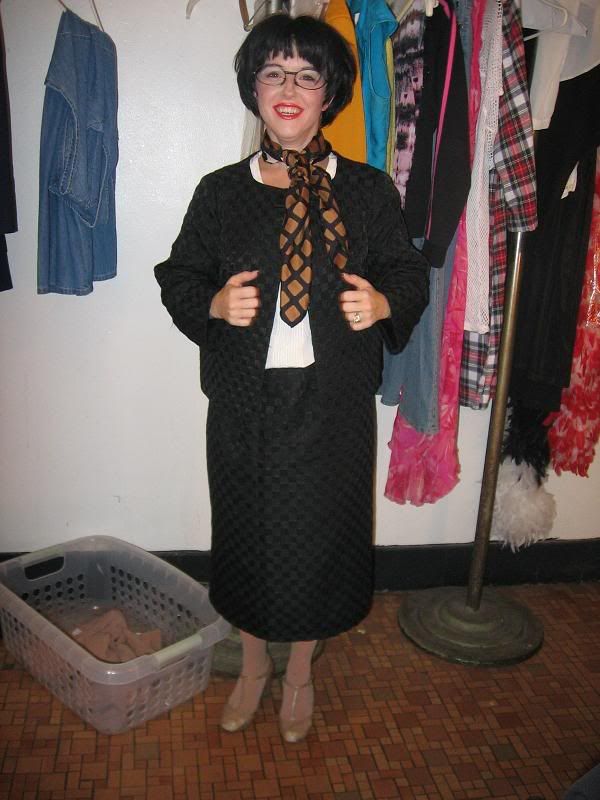 Annemarie as the fake Meiling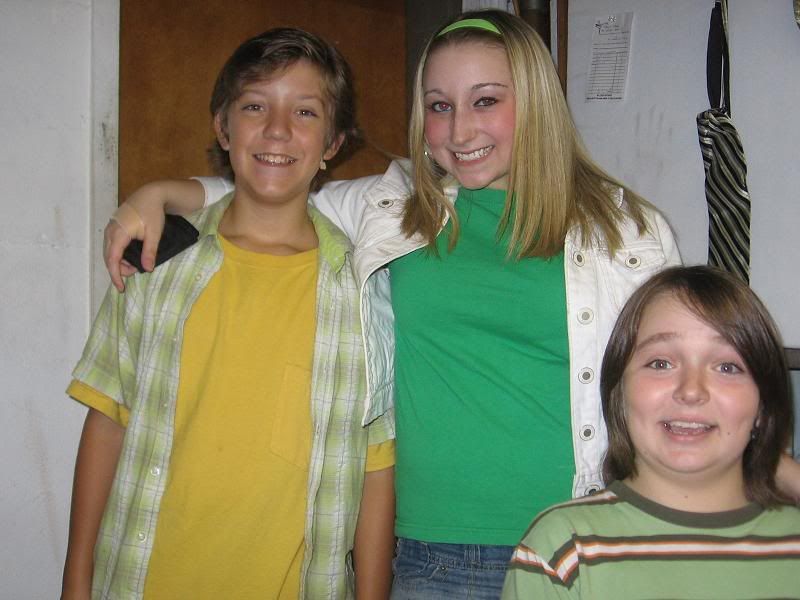 Leo, me, and Alex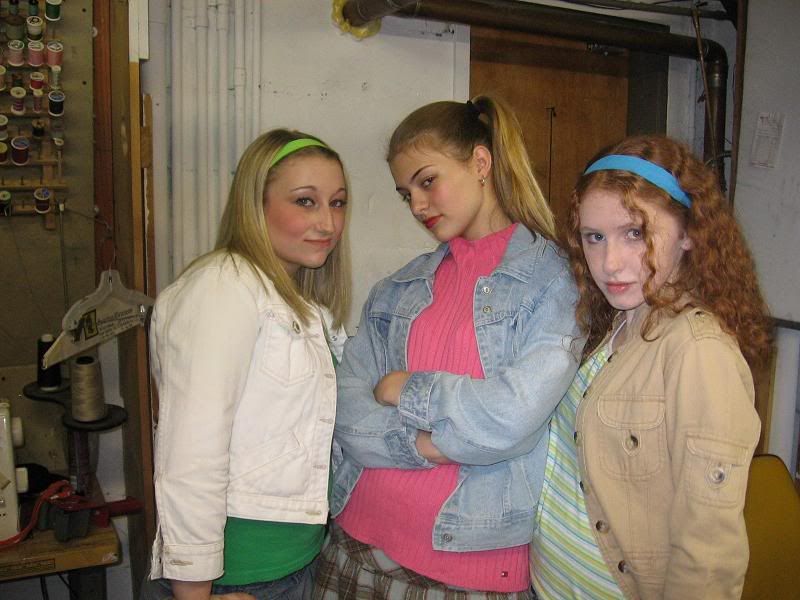 The hot girls of 8th grade-- Tiffany, Cynthia, and Maggie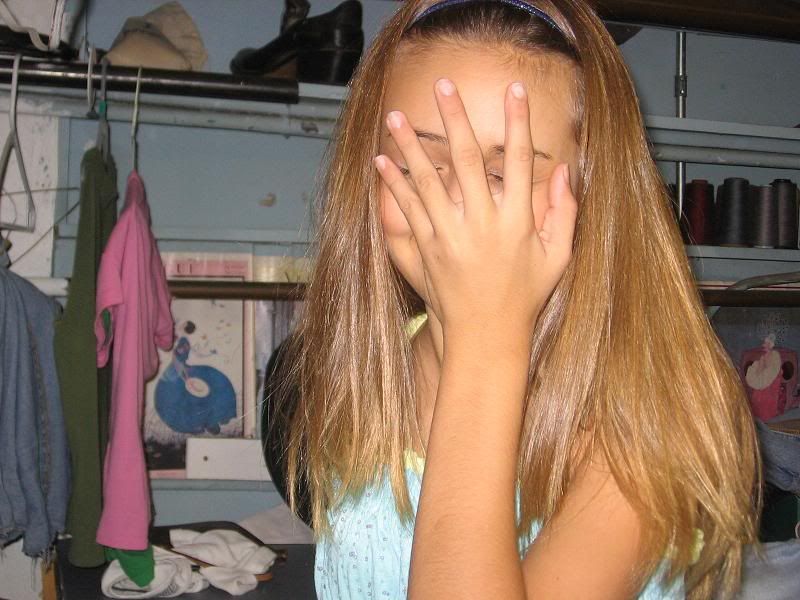 Ilana doesn't like her picture being taken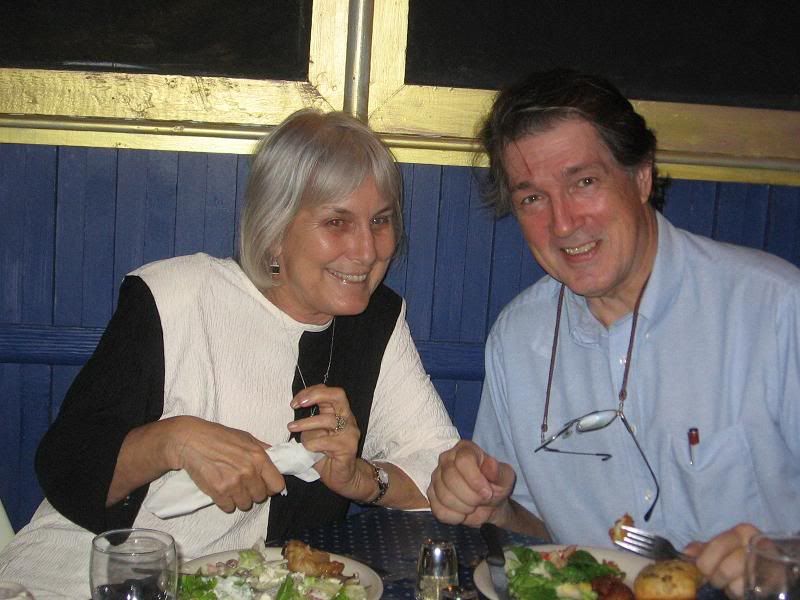 Jenny and Don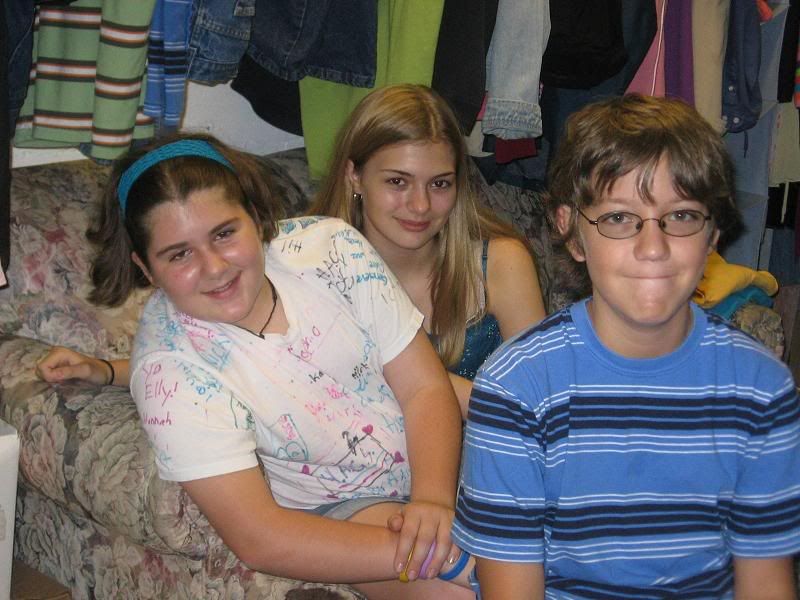 Elly, Catherine, and Leo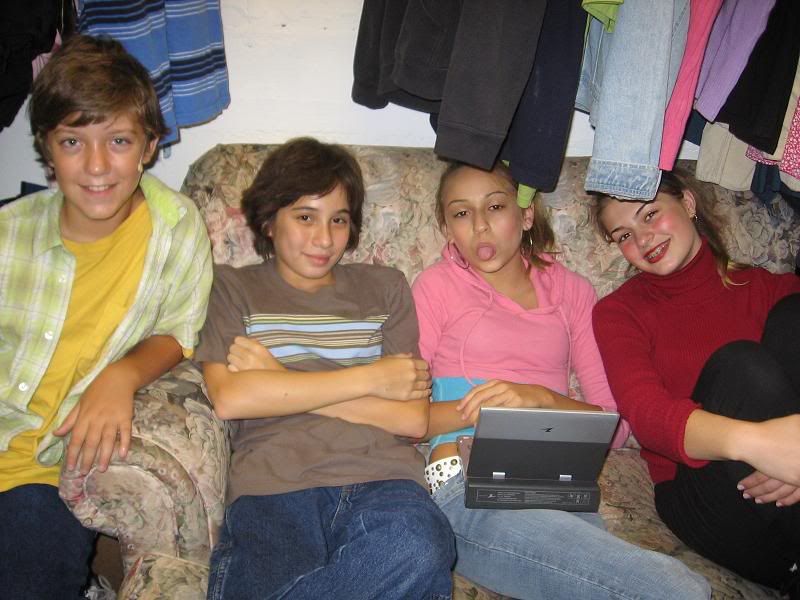 Leo, Trina, Ilana, and Catherine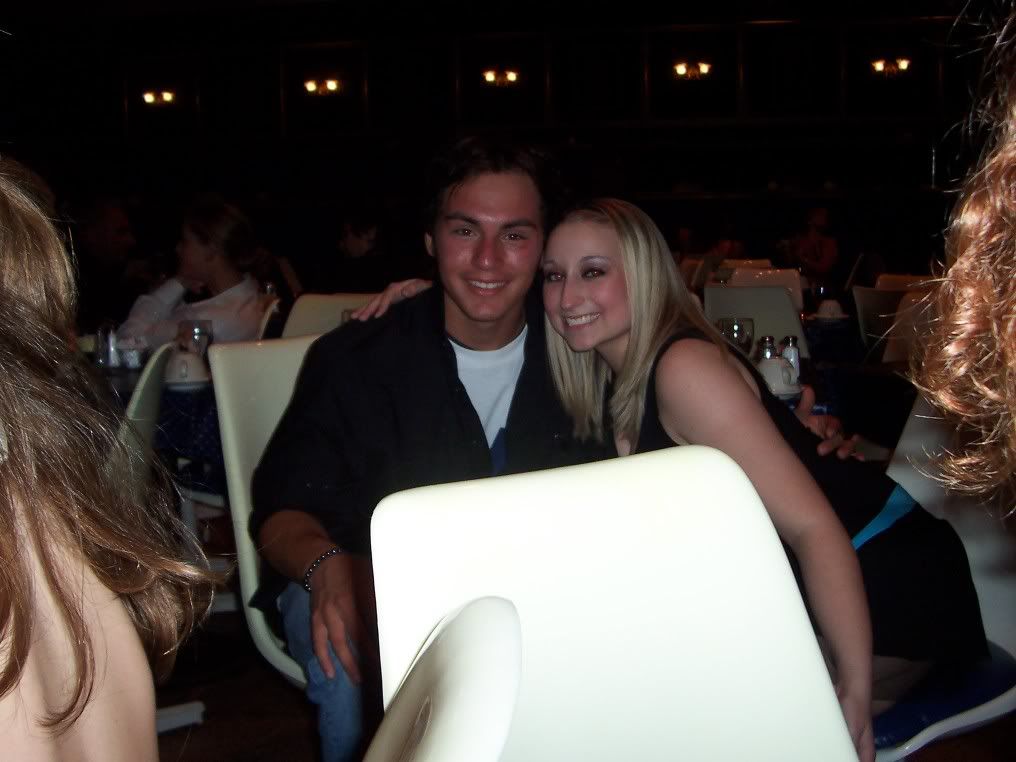 Me and Patrick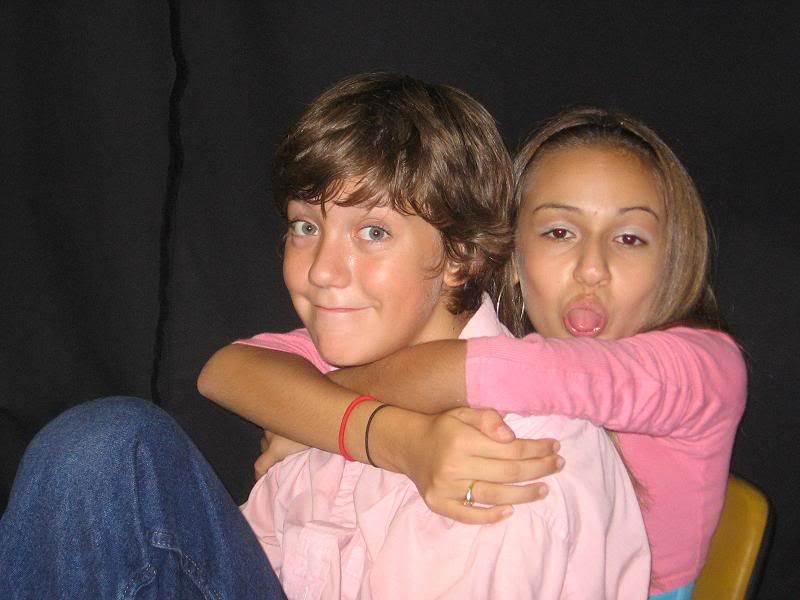 Leo and Ilana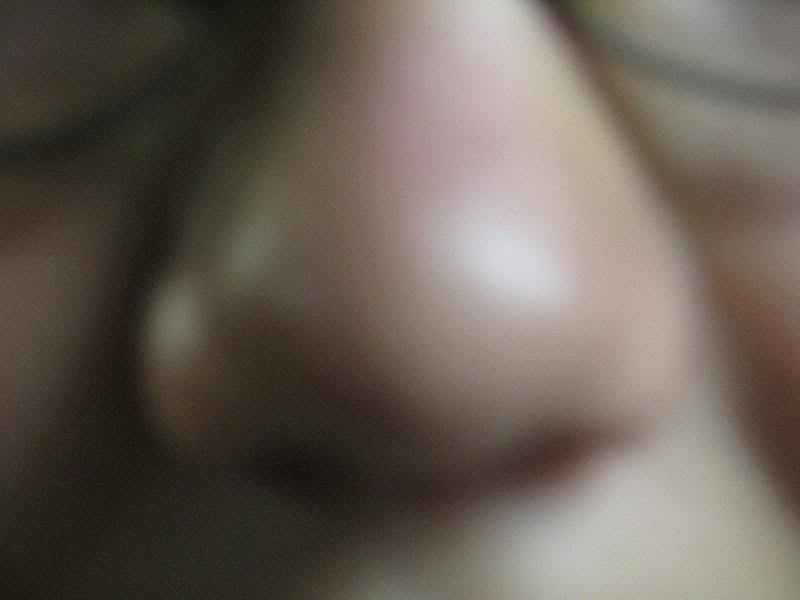 Leo's cute nose that has no bones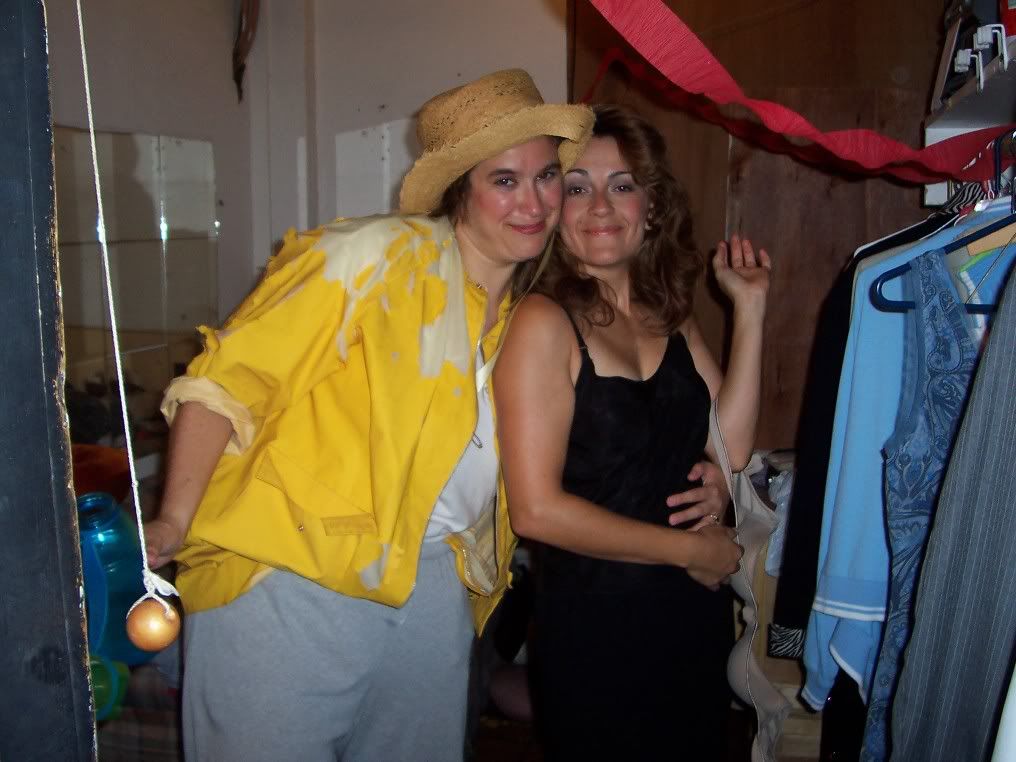 Aww, Lisa and Melissa=BFFL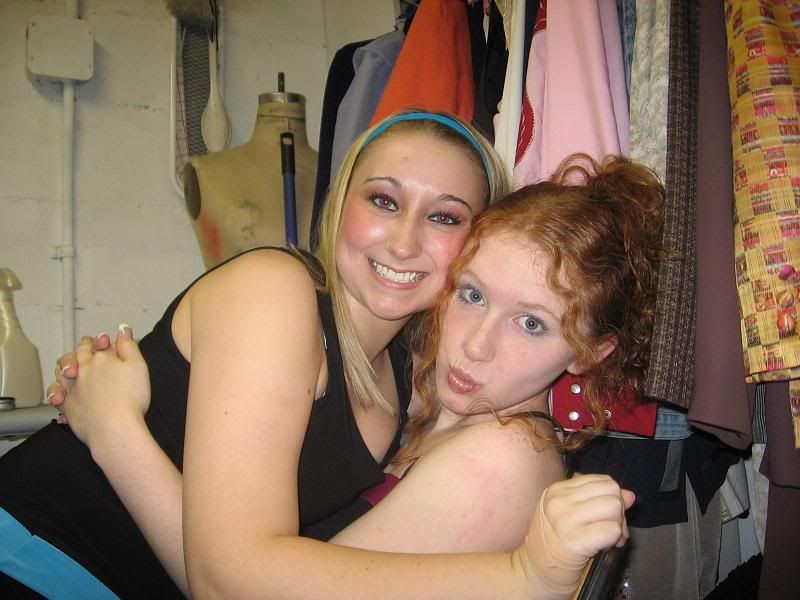 I love her.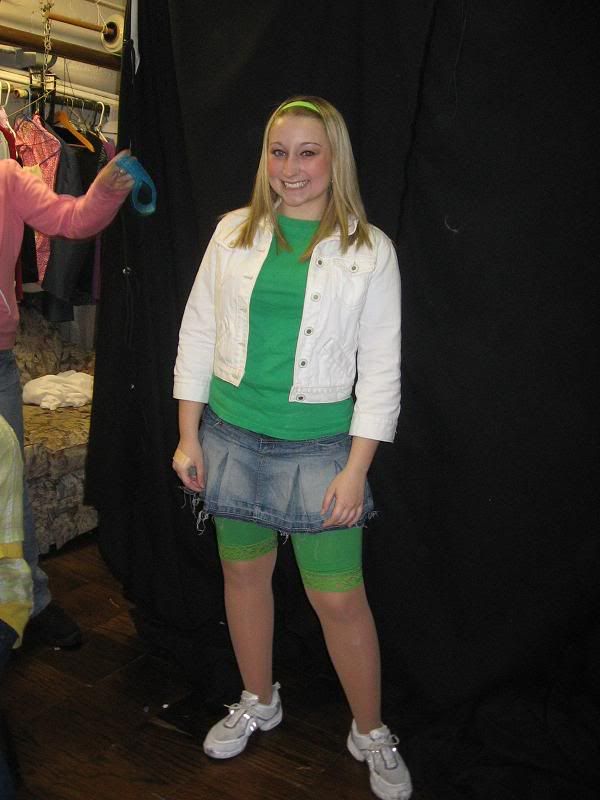 In "Carnival Time" mode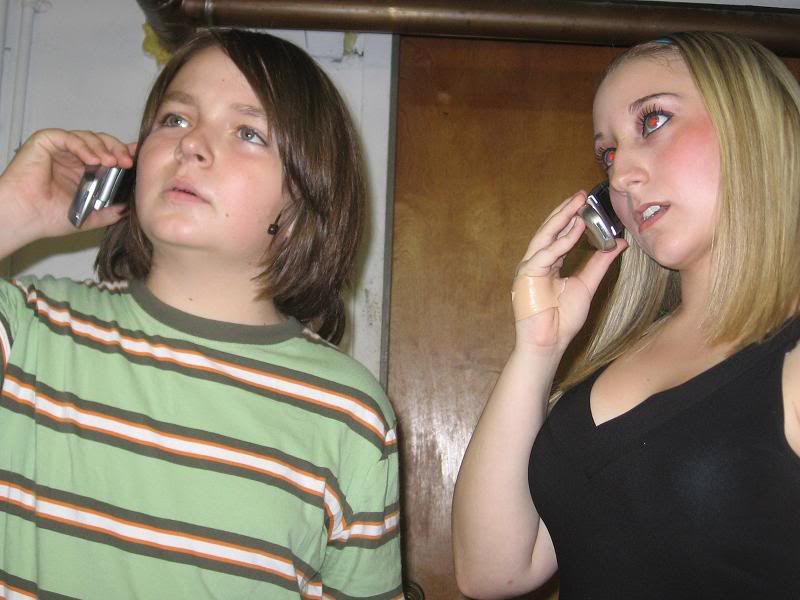 Alex and me, doing our thing



Getting some action from Cynthia Benson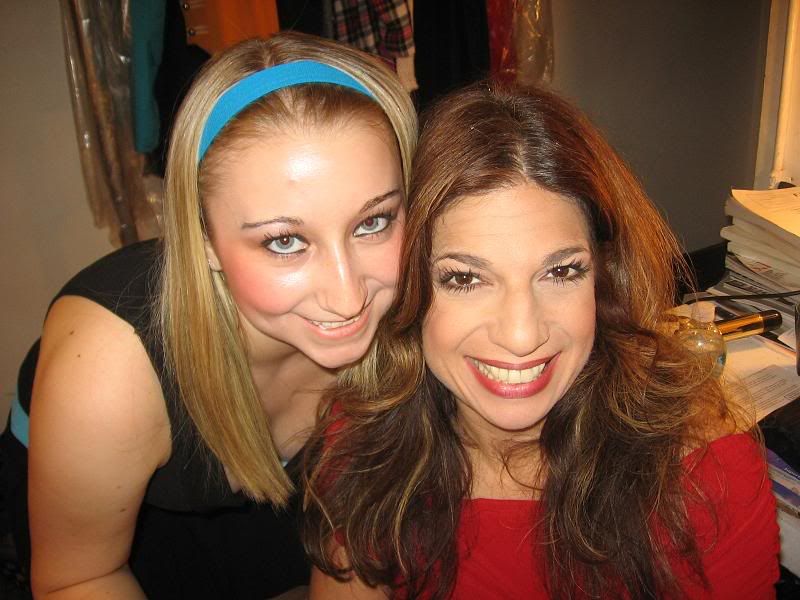 I adore this lady!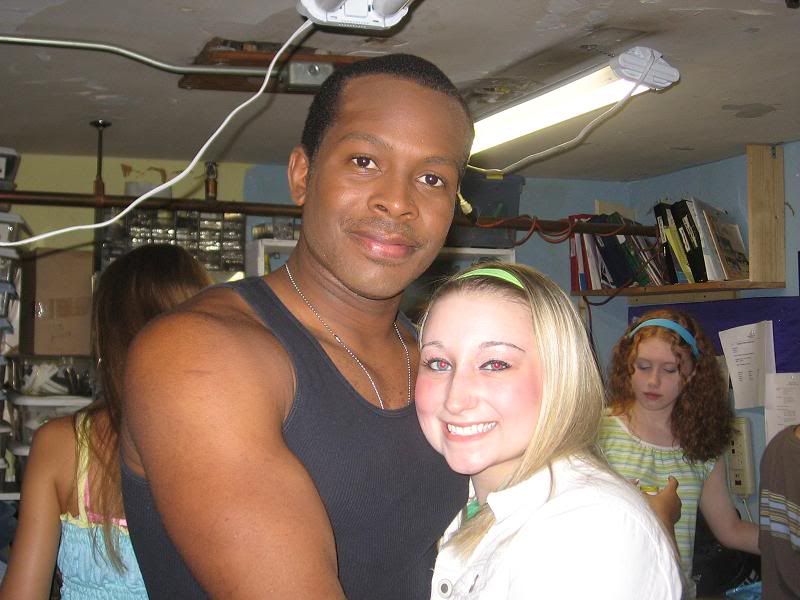 The black man and myself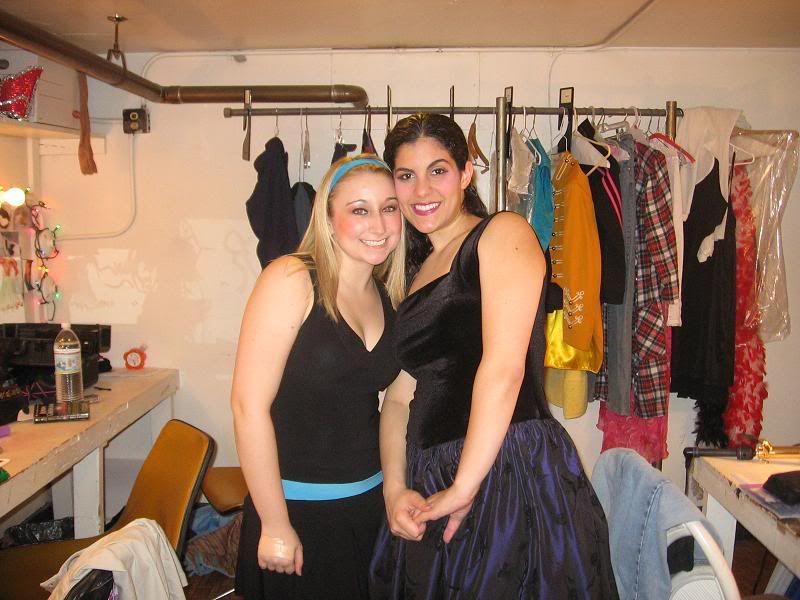 My boo!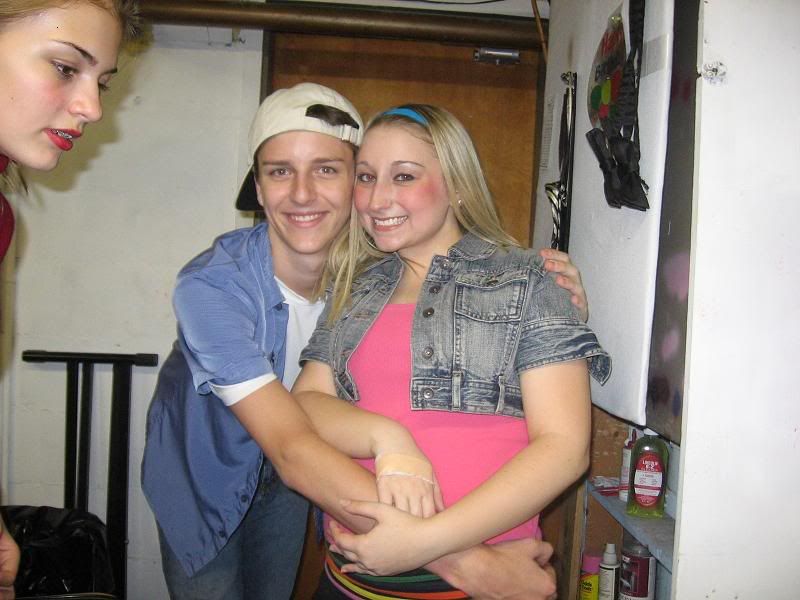 Richard and myself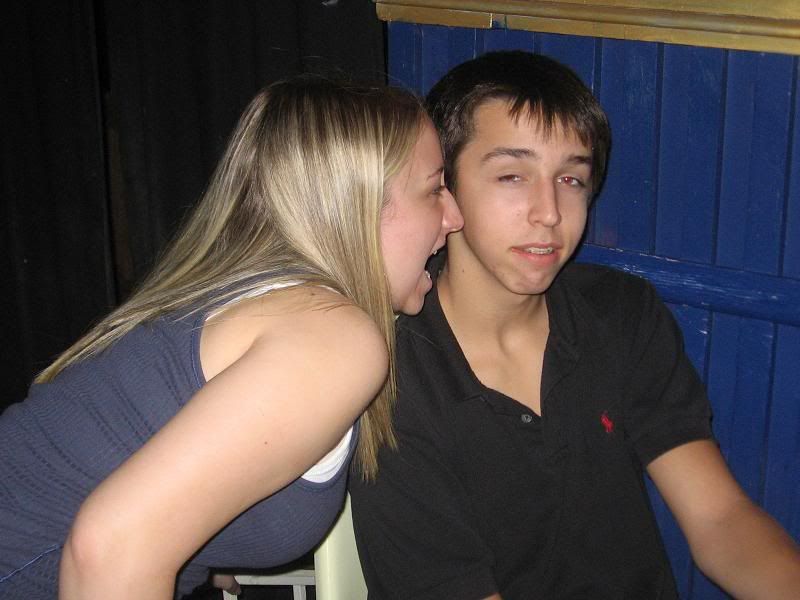 I'm eating Chris Keller's face...?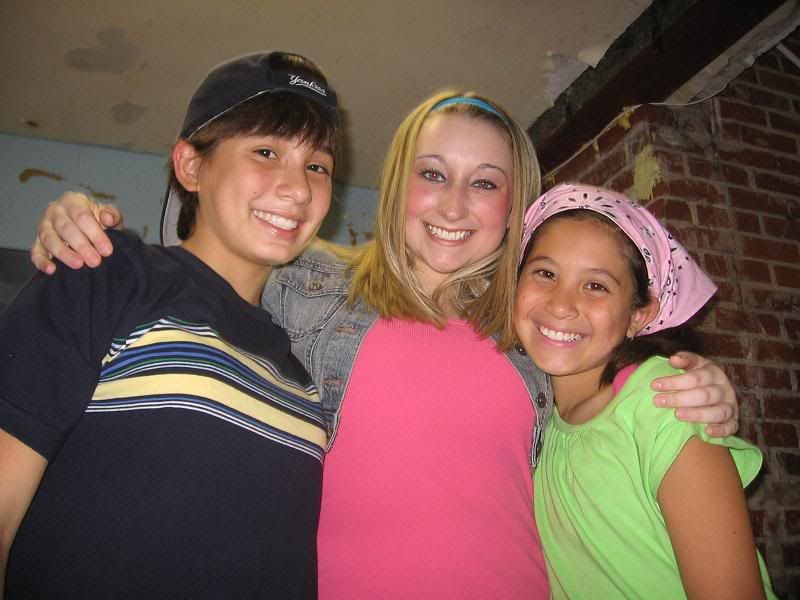 The fabulous Rizzo girls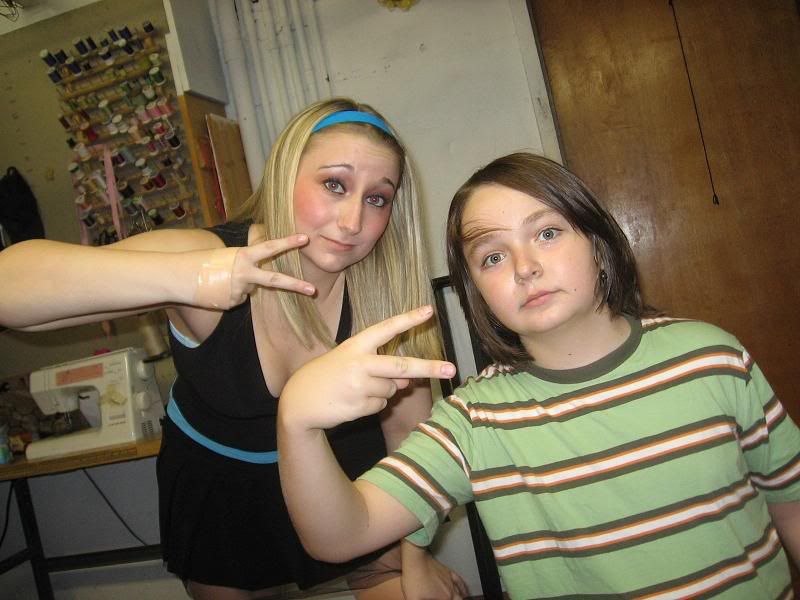 Doing our secret code hand signal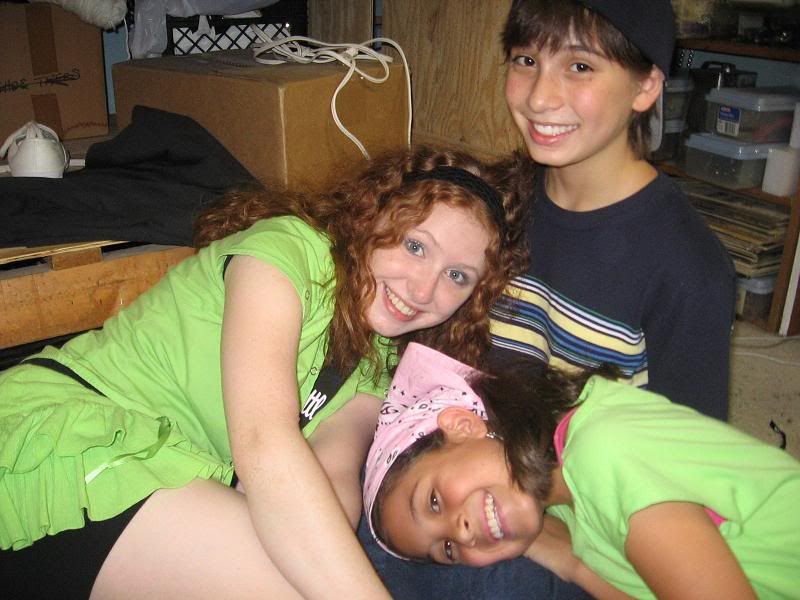 Caitlin, Trina, and Holly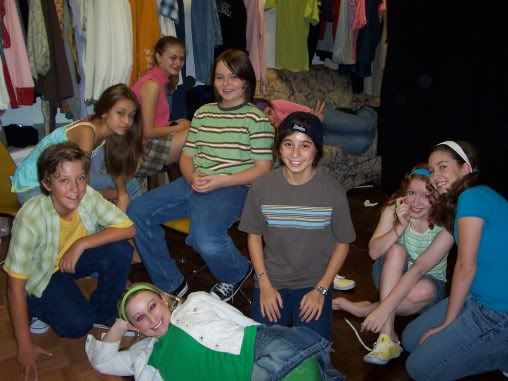 The kids who make me want to kill myself yet I love to death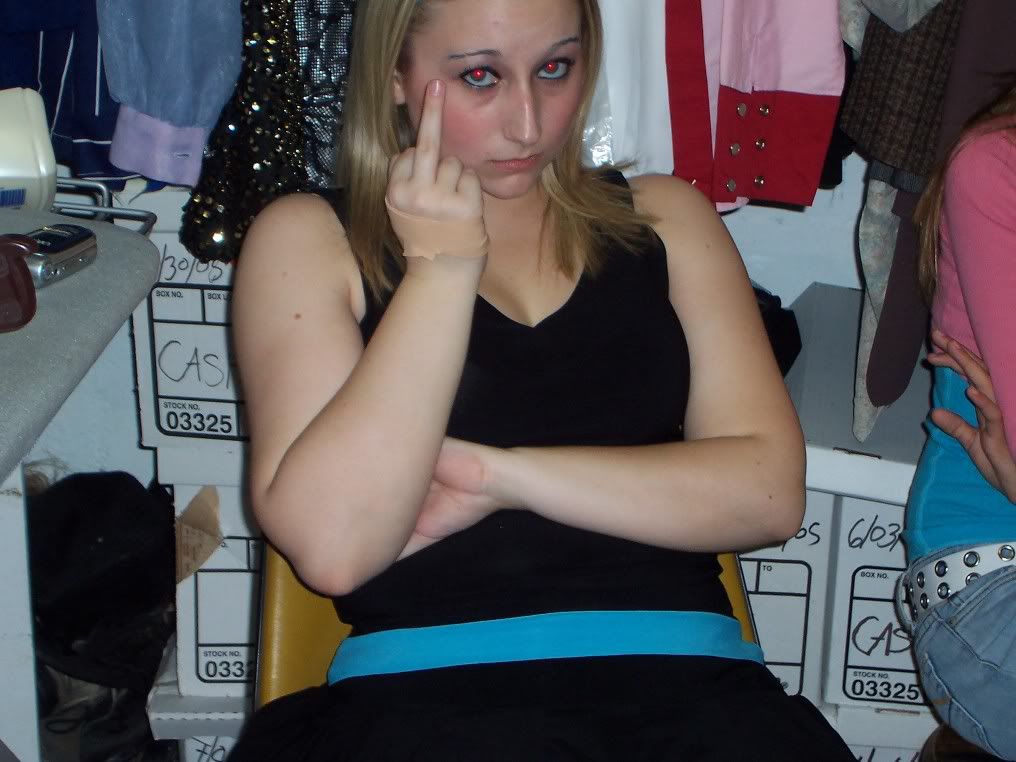 Sometimes I hate my life... haha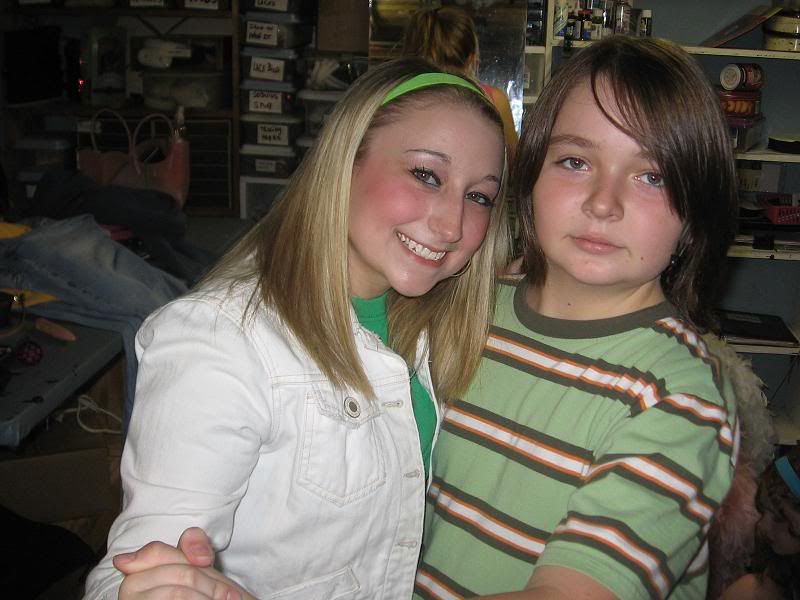 Practicing our wedding dance... b/c Alex Vercheski and I are getting married in 2011 when he's 18, hahaha.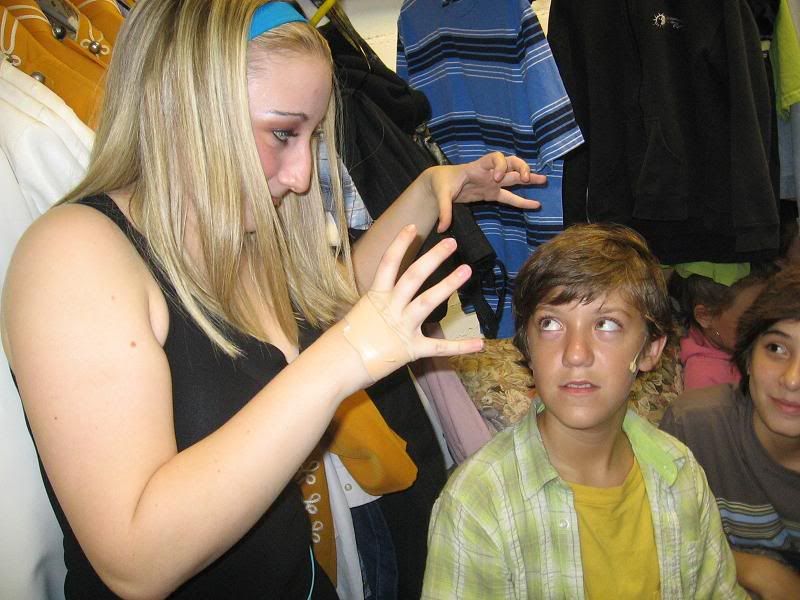 Curses on Little Josh!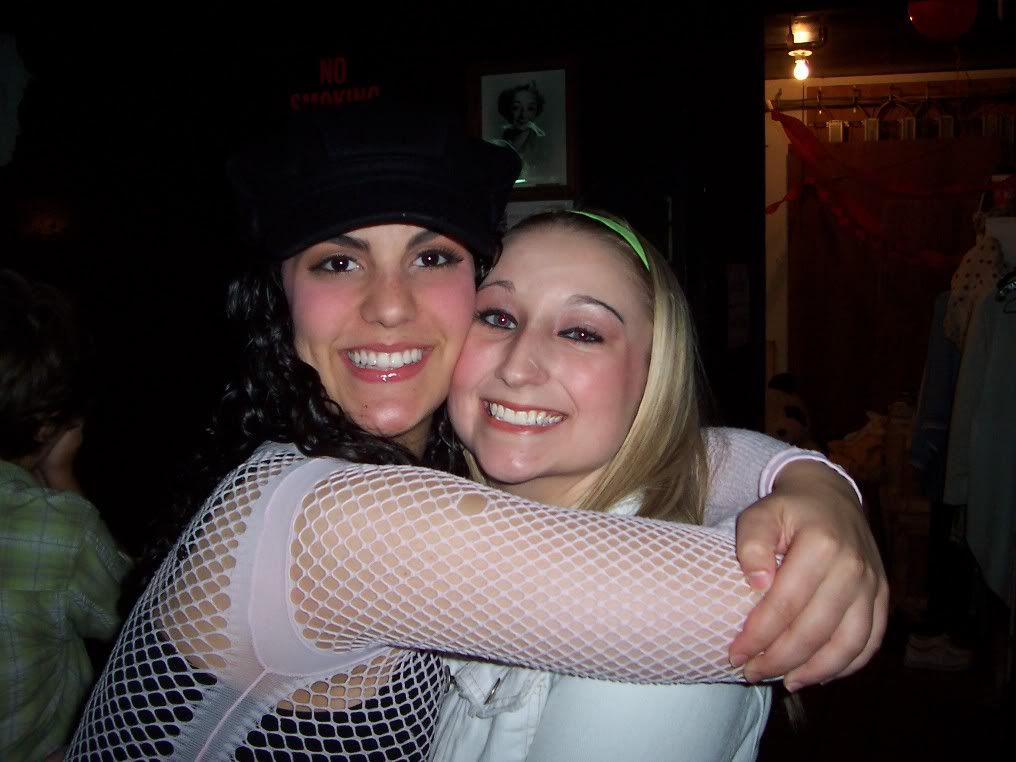 Cuteness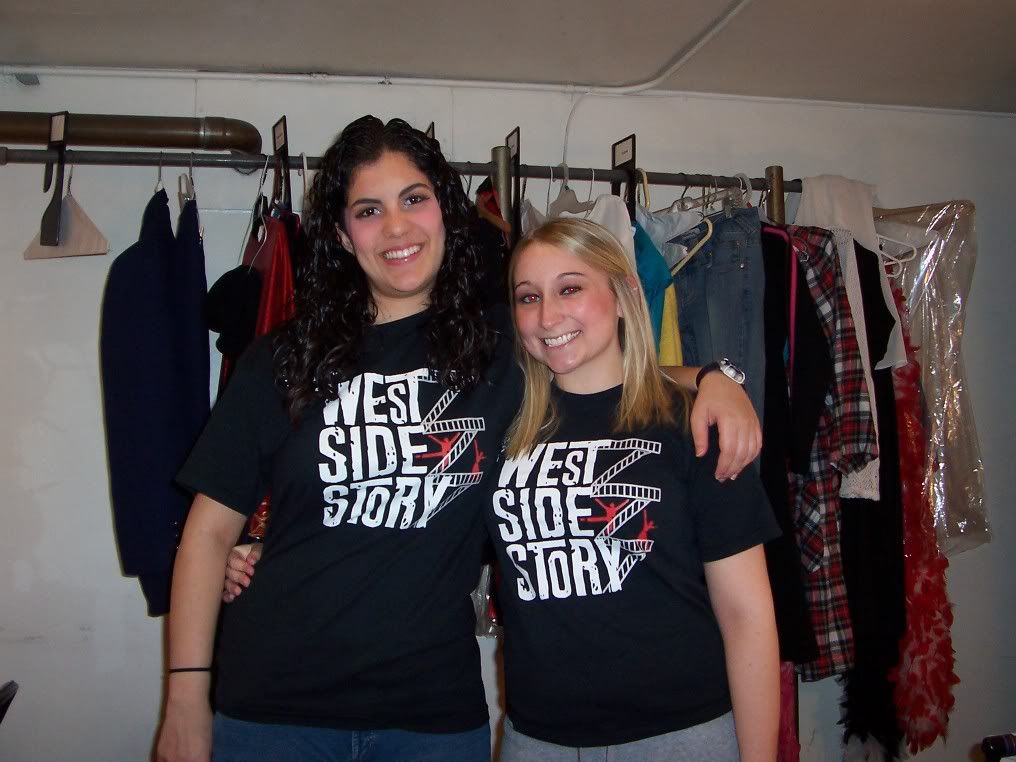 Yay for West Side!!!