It's over. That was the best theater experience I've ever had. The past 2 months have been crazy, but I've loved every minute. Even when the kids are like hell spawns, I loved being a part of this fantastic show. I'll always remember every single person in it, and I'll always keep those memories with me. I love this show. And I love my new family at the Apple. I'm so happy that I got to be in this show. Thank you, Jessica (and Char) for pushing and pushing me until I decided to auditon. This show changed me a lot and I am so grateful that it was my last show in Sarasota.

I have only updated with pictures once, so watch out because there are a crapload...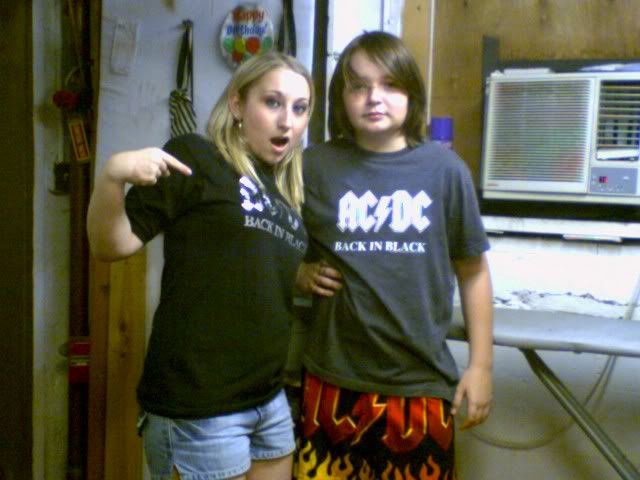 Me and Alex in our matching AC/DC garb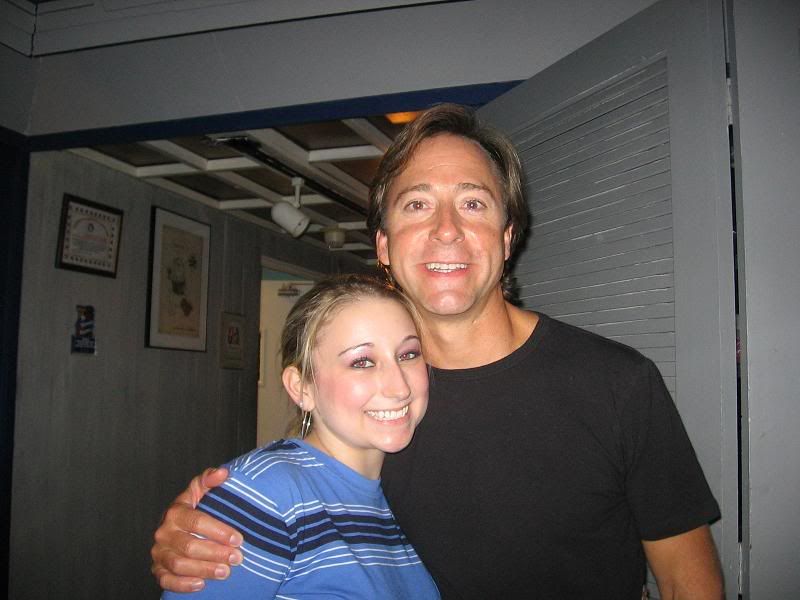 Me and Larry, the star of the show and my personal hero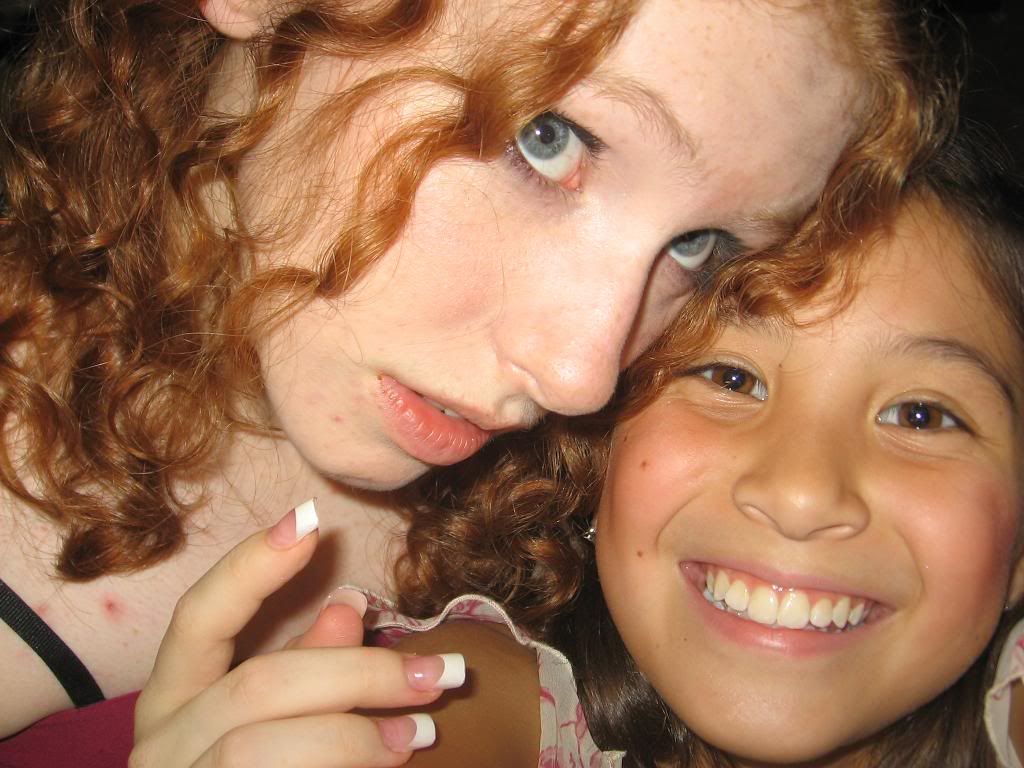 Caitlin and Holly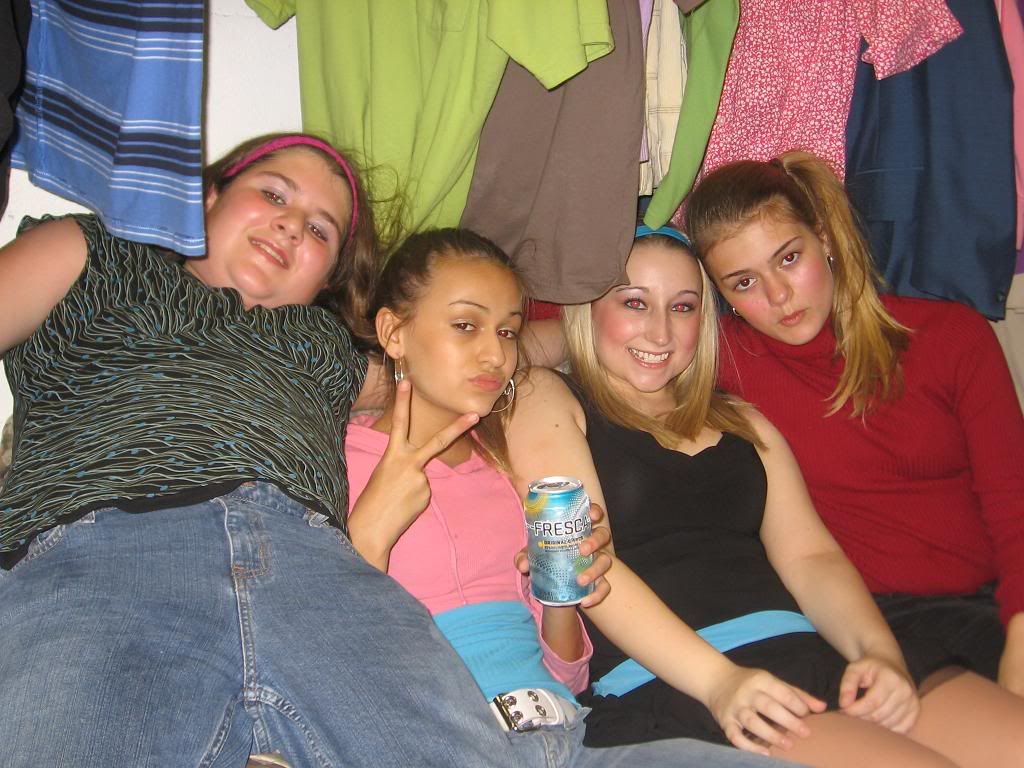 Elly, Ilana, me, and Catherine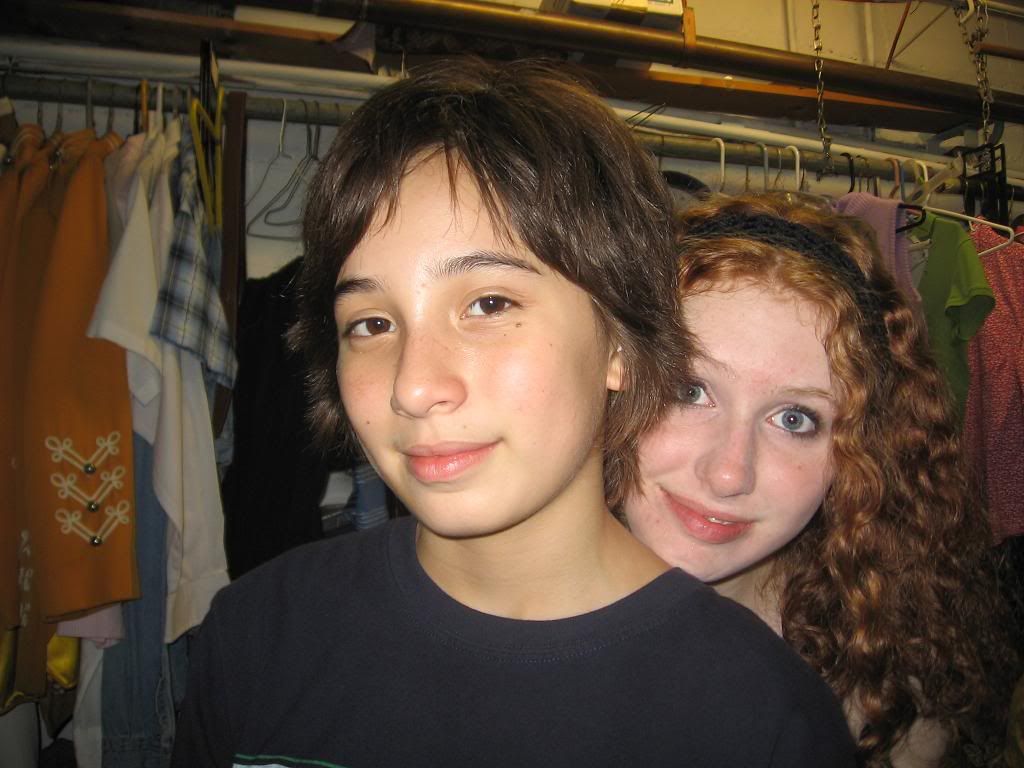 Trina and Caitlin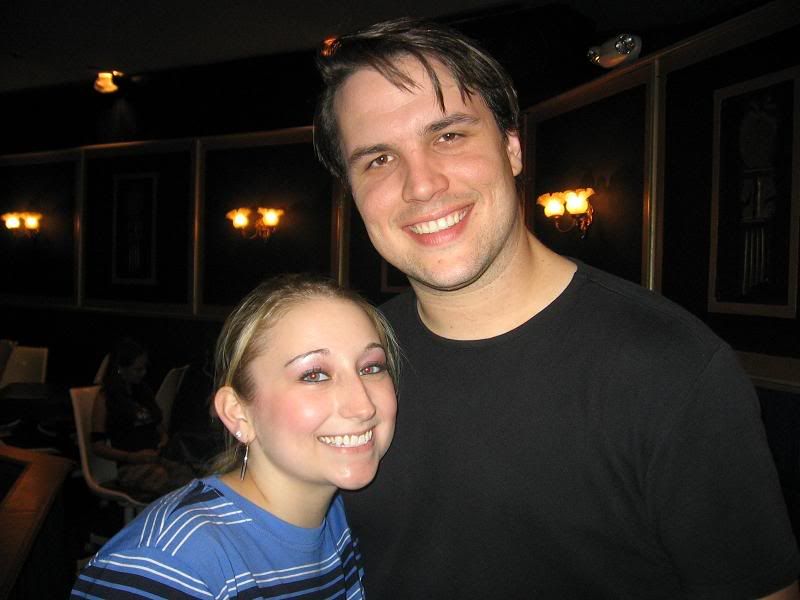 Me and David Haverty AKA the mean man!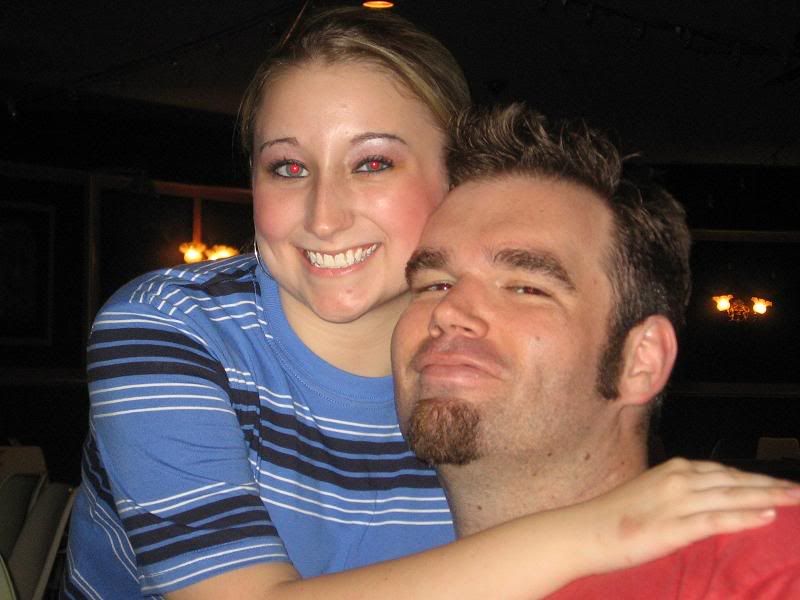 Me and David Walker/John/Henry/Michael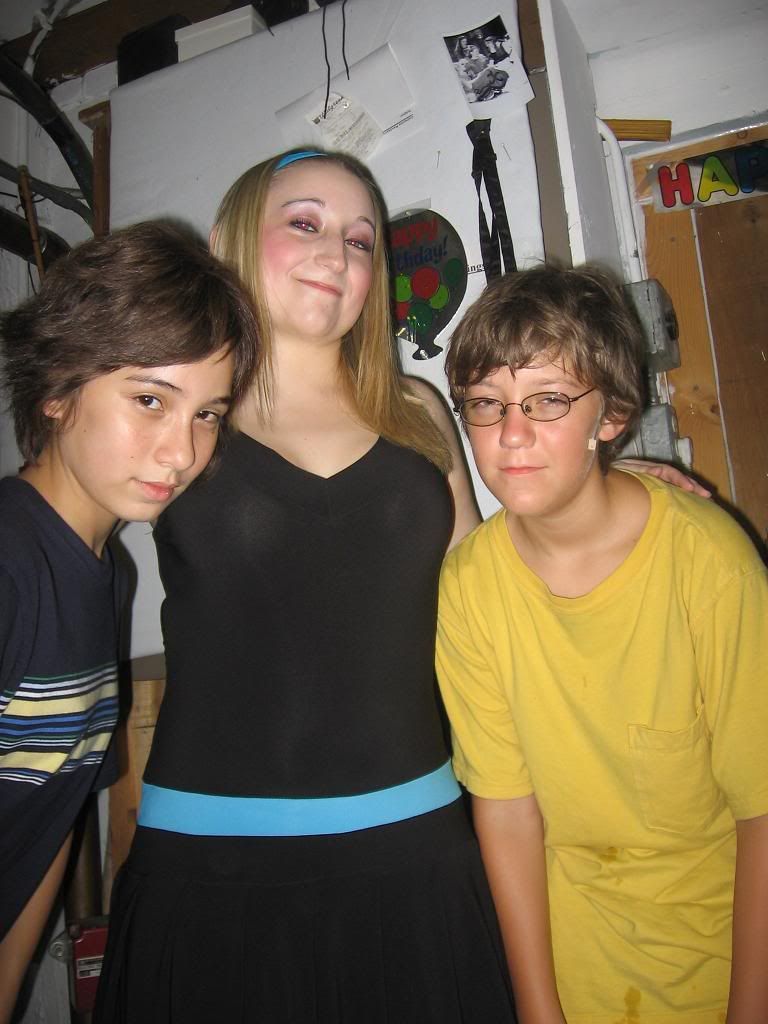 I am Ursula, Trina and Leo are my pet eels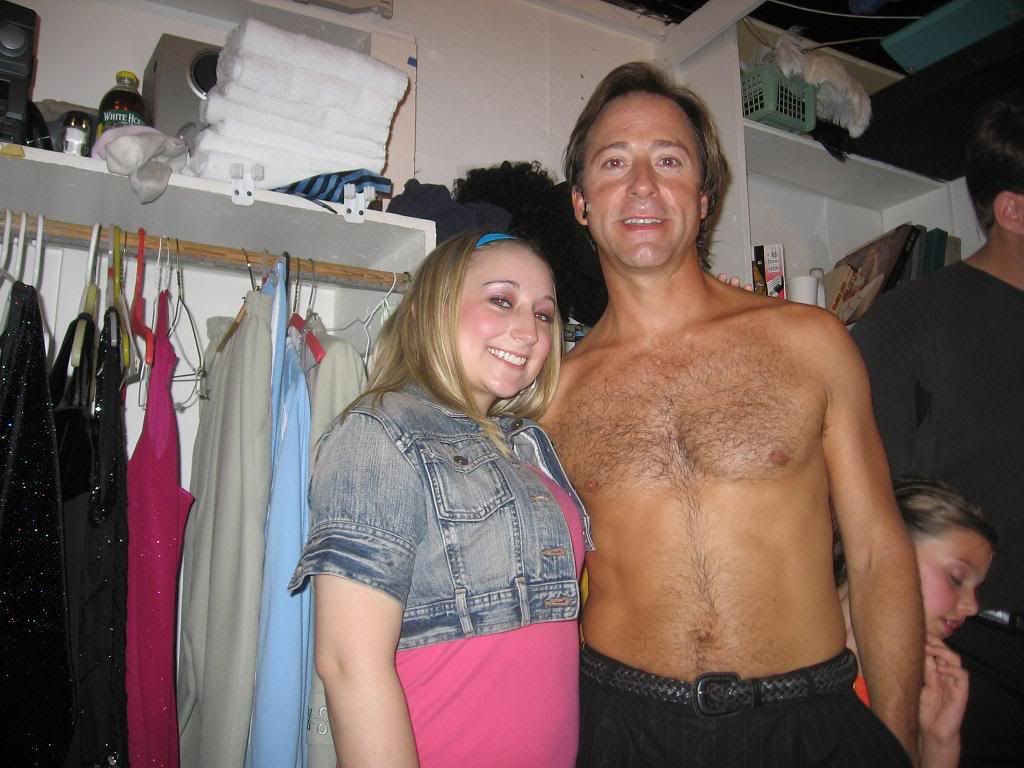 HO. LEE. HOTTNESS.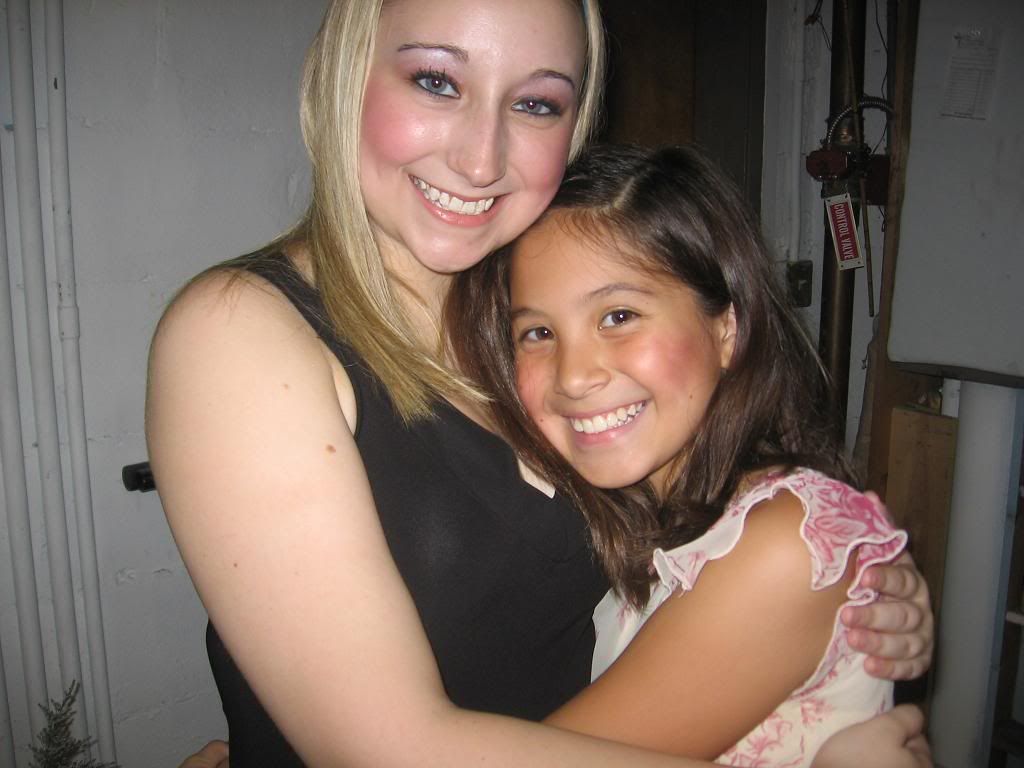 Cute little Holly Rizzo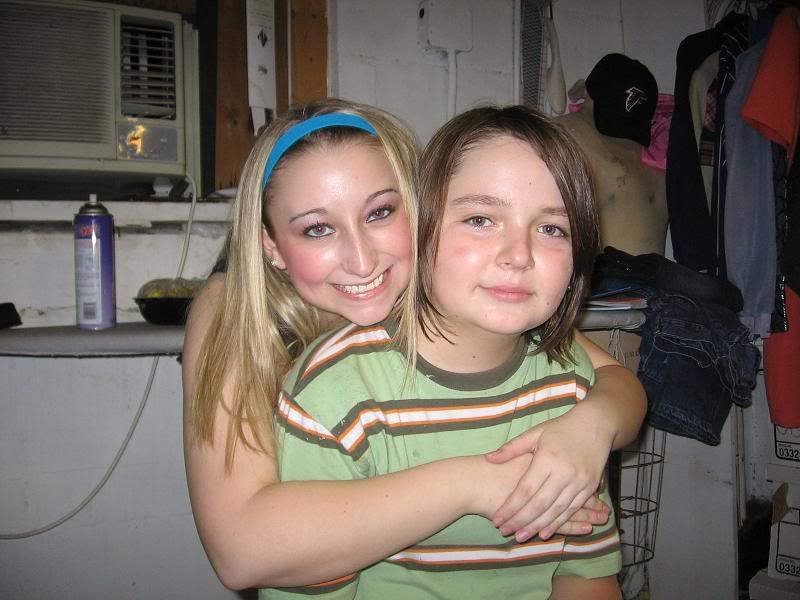 My husband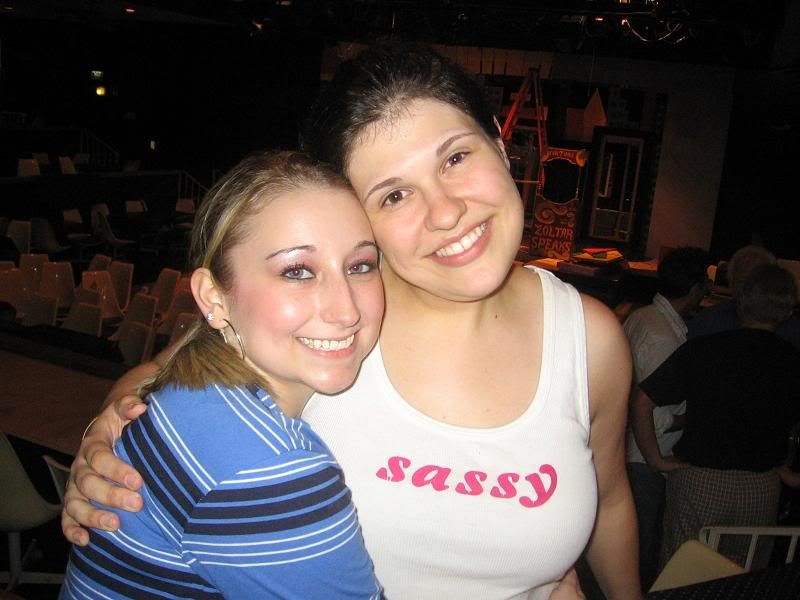 The most amazing stage manager in the world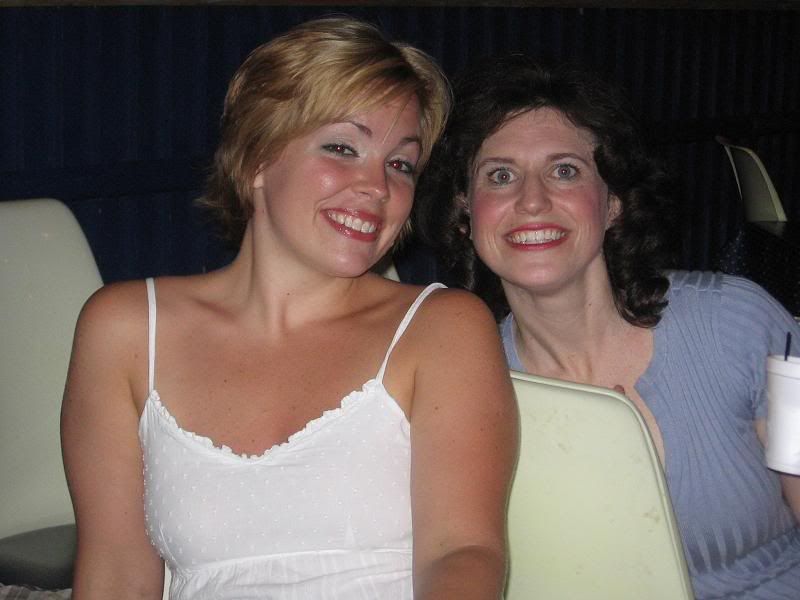 Lisa W. and Joleen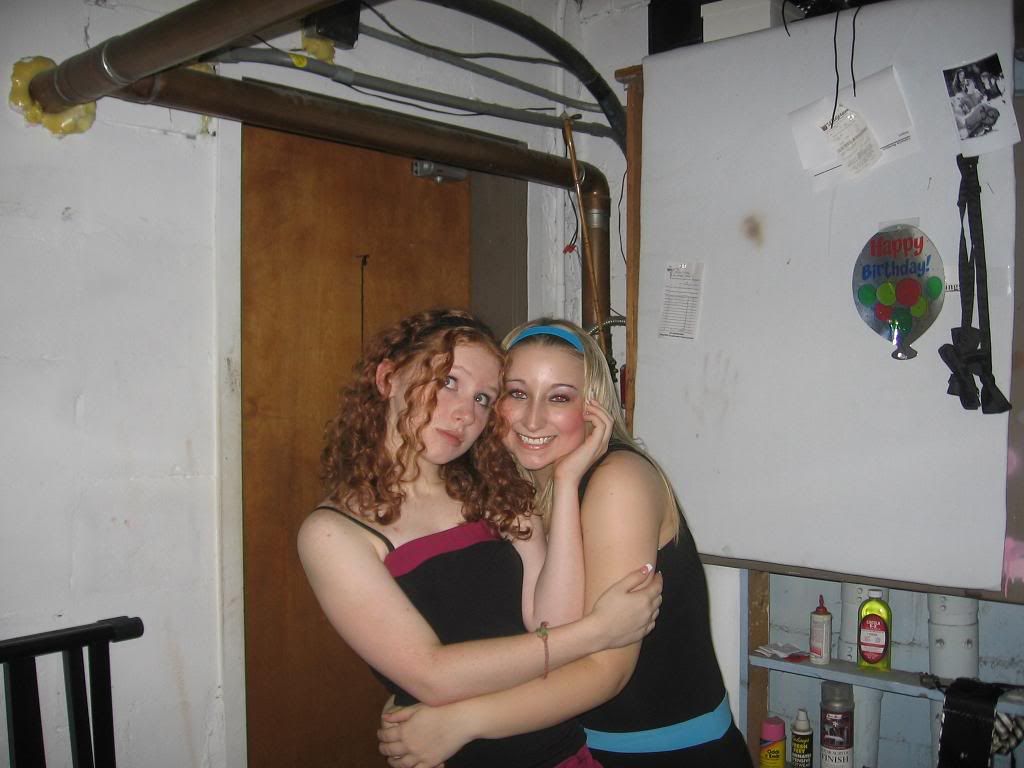 I love Caitlin.



Little Ally and myself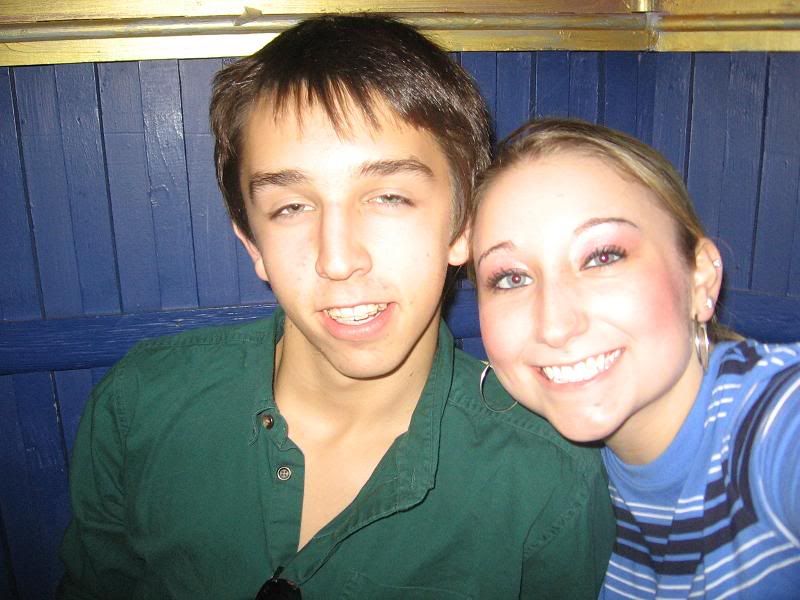 Crazy Chris Keller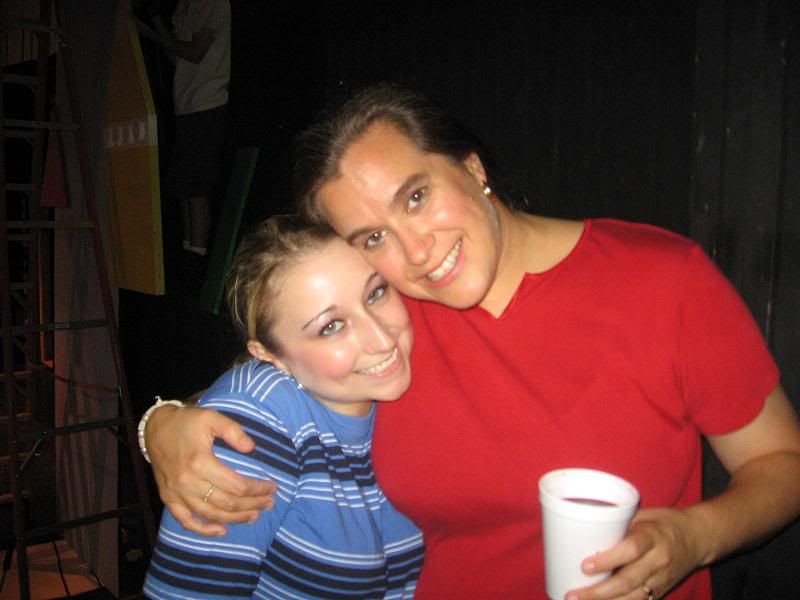 Mama Rock and me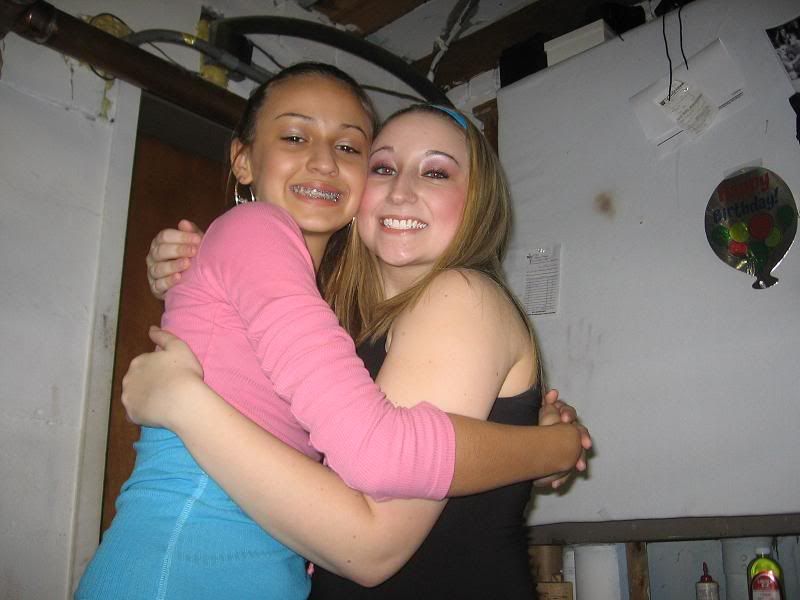 Llama and me!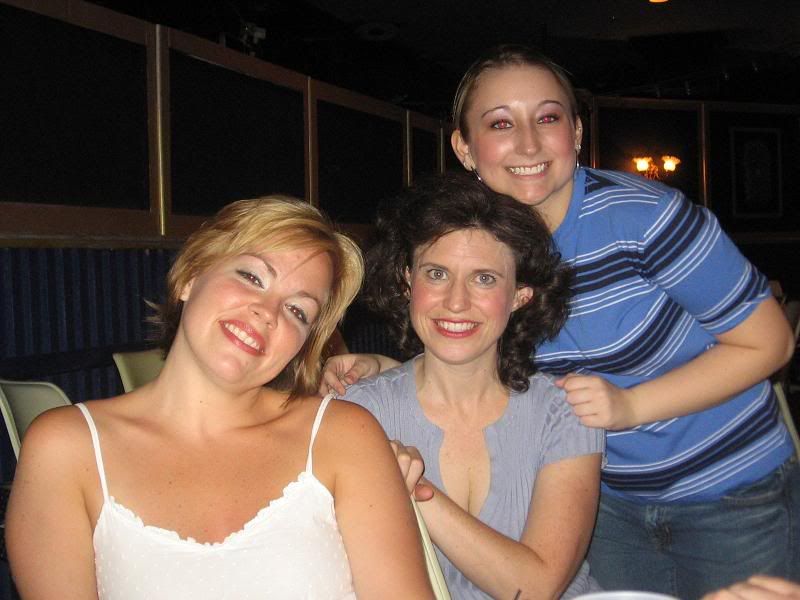 Lisa, Joleen, and me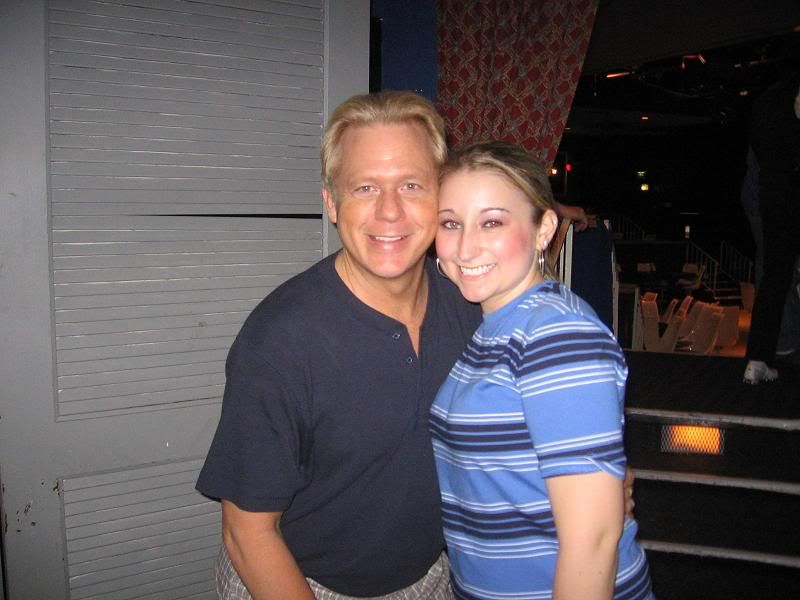 Me and Roy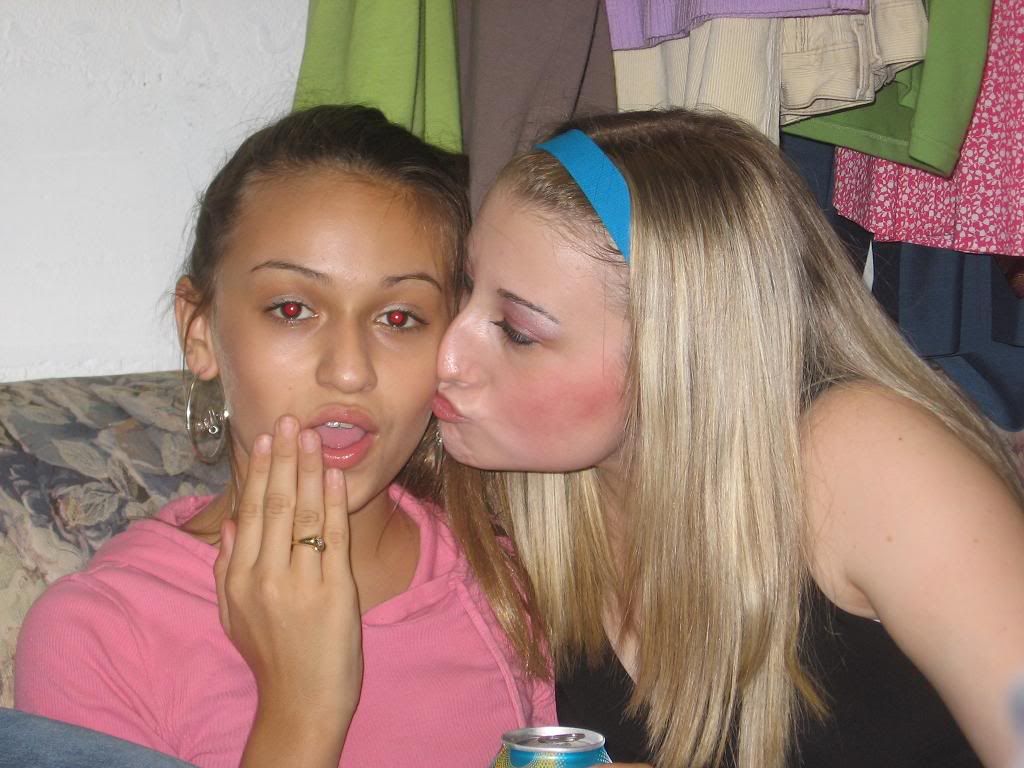 Being silly with Ilana


And for the record.... I am now finally crying.